CERTIFIED PUBLIC ACCOUNTING FIRM
We are focused on your success
Petersen CPAs and Advisors provides highly personalized tax, audit, and accounting services to businesses and individuals.
We offer a depth of experience partnering with public, private, and non-profit businesses from a variety of industries.
Our services include: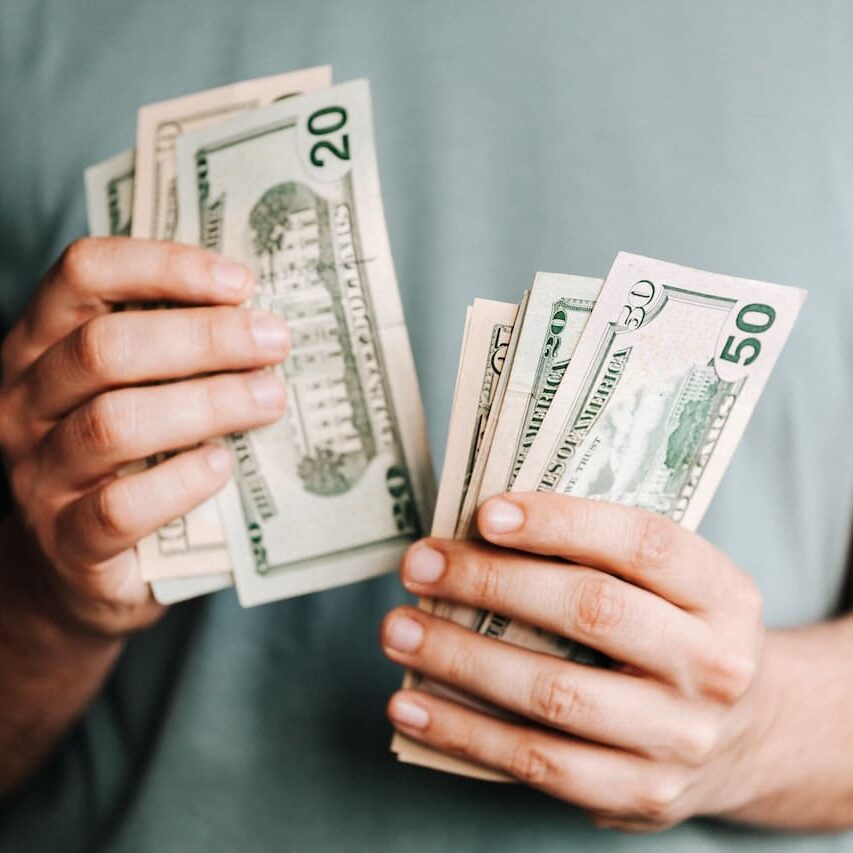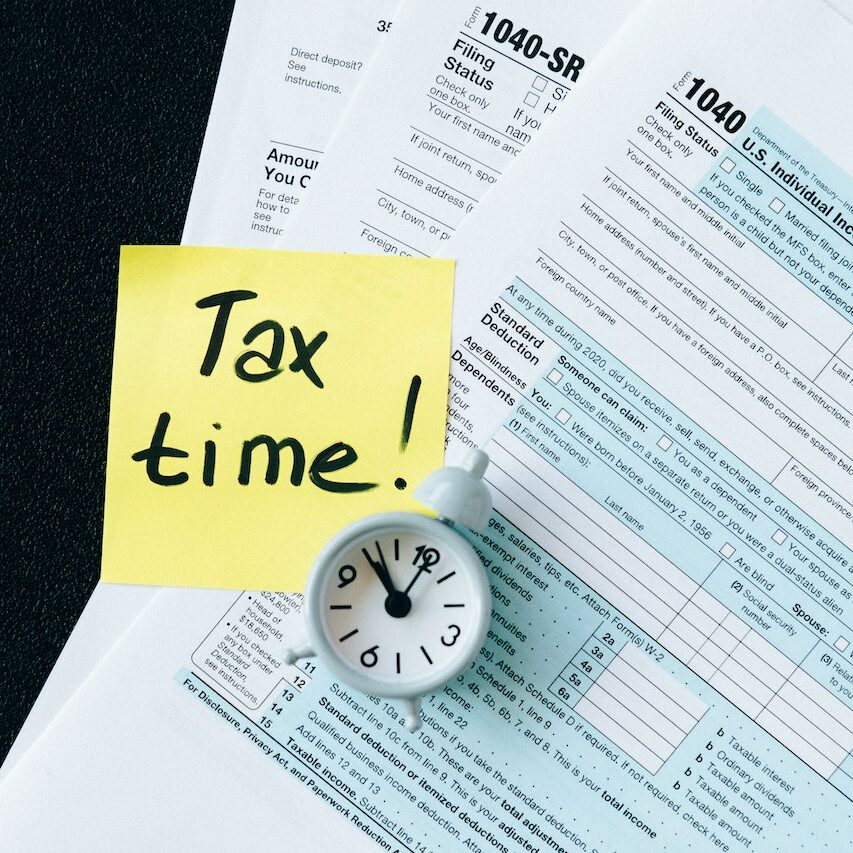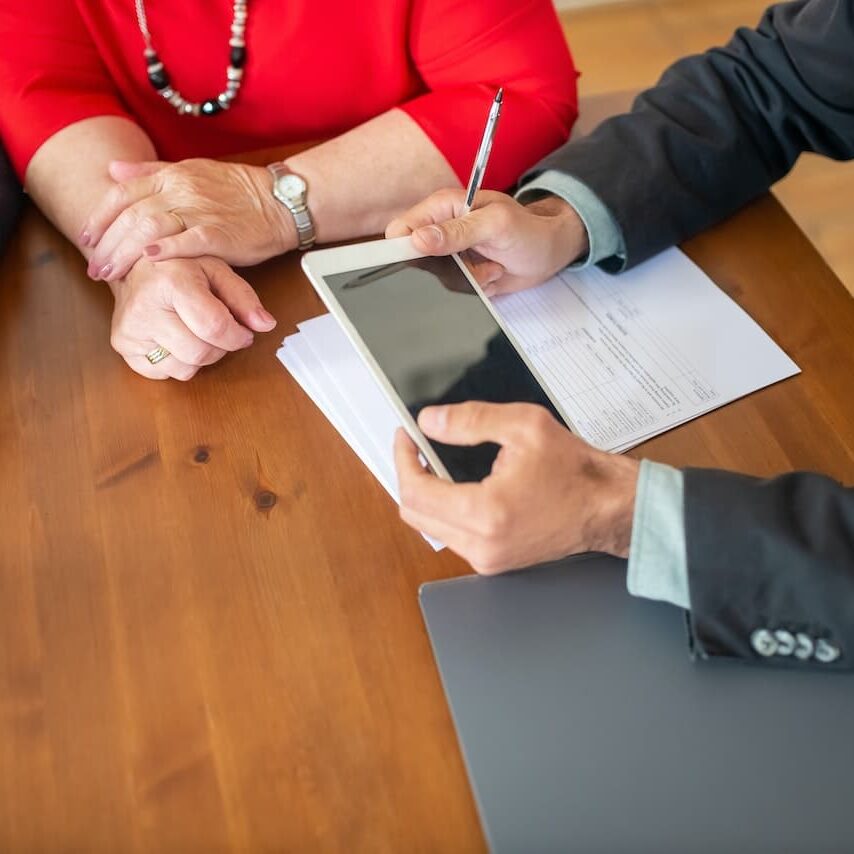 John Zylstra
March 2022

"Petersen & Advisors have been wonderful to work with. They are responsive and are always eager to answer any questions you might have. They don't pressure you for more billable hours, which is becoming rarer for even small accounting firms."