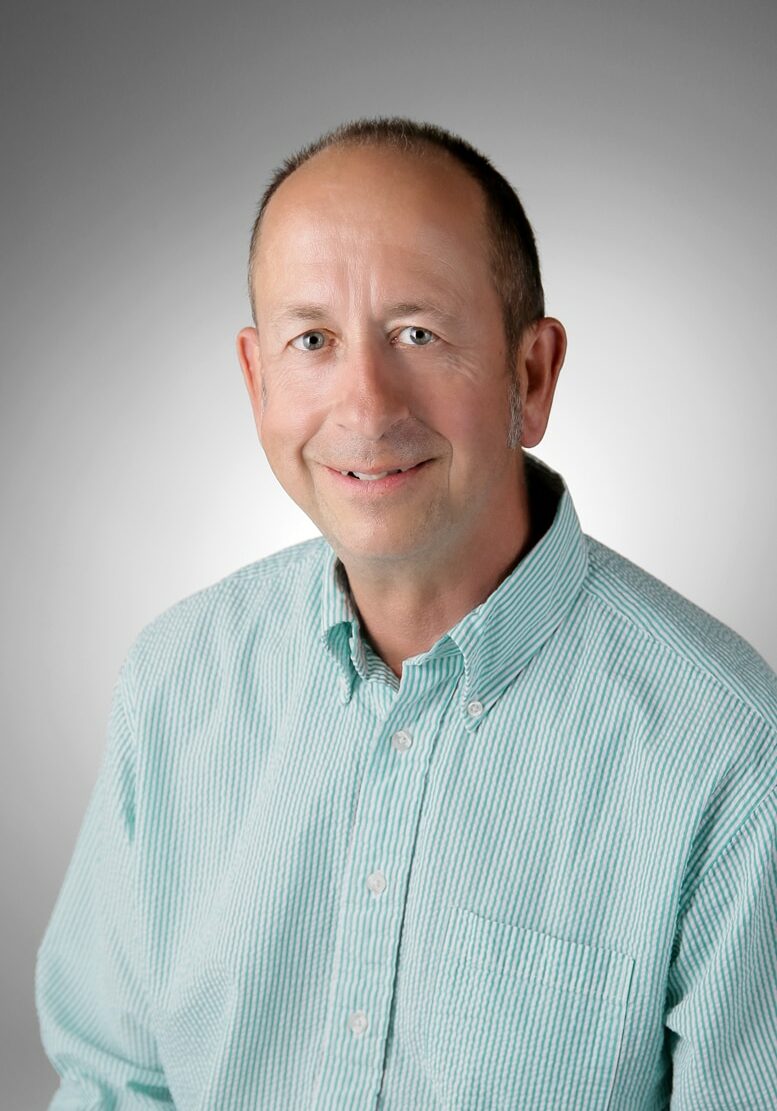 CPA | ABV | Retired Partner
Education and Memberships
Washington State University, BS
Washington Society of Certified Public Accountants
American Institute of Certified Public Accountants
Matt is the managing Member of the firm and has been working in public accounting since 1977. Over the years Matt's clients have come to rely on his insight and expertise to help them protect two of their most valuable resources: time and money. Matt also serves as an expert witness and assists with litigation cases involving business, marriage dissolution and other financial matters.
In addition to his CPA license, Matt has multiple certifications including an ABV (Accredited Business Valuation), a CVA (Certified Valuation Analyst), and a CFF (Certified in Financial Forensics) that qualify him to defend a client's finances in court.
In his spare time Matt enjoys spending time with family, which now includes grandchildren. He takes advantage of the many recreational activities Washington has to offer, including camping and fishing. Matt is a strong believer in giving back to the community and has volunteered on a variety of boards over the years.